Heyy everyone!! I'm back with the most interesting tag ever! Thanks to El for nominating me, it means so much to meee!! Oh yeah and credits goes to Bayance cause it's her idea after all.
---
Rules:
Pick from the options your nominator left you.
Nominate one person to continue the perfect fall challenge (pick wiselyyy)
Copy and past the options your nominator left you but add one more to each category (*don't add new categories, add new options within the categories)!
Don't forget to credit Bayance!
---
DESTINATION
Congratulations, you've been selected to go on a free trip to any of the following places to spend your autumn. Which will you pick?
a). Saxony, Germany
b). Kachanaburi, Thailand
c). Scottish Highlands
d). New York, USA
Interesting!! I'll go for Thailand. I mean, look at how Thailand is naturally beautiful.
2). RESIDENCE
You arrive at the airport and it's time to choose the residence vibe you want to spend all month in.
a). Tech-savvy Hotel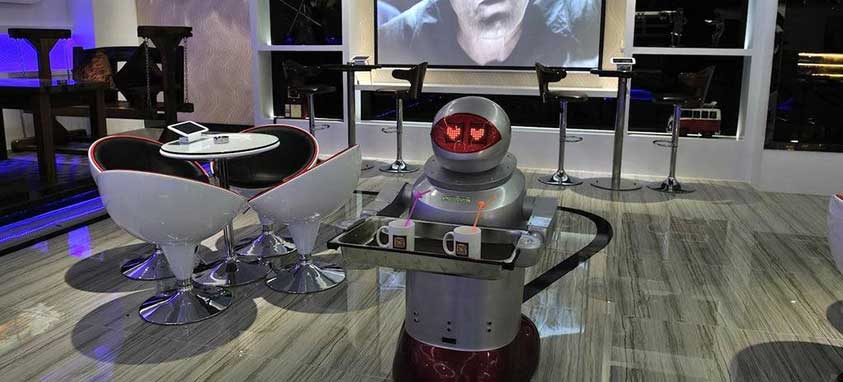 b). Cabin
c). Underwater
d). Cottage
Staying in a cabin seems like an interesting experience! I'll obviously go for it. It feels creepy and all but it's halloween so…
3). BREAKFAST
Nothing says fall like a traditional fall breakfast.
a). Muffins & Tea
b). Cinnabon
c). Pumpkin Spice Smoothie
d). Pecan pancakes
Oooh! Pancakes and Muffins are the classic. It's hard to choose but I'll go for pancakes 🥞
4). BOOKS
And nothing says fall like a good book. Which book would you rather read?
a). Girl Made of Stars
b). Harry Potter
c). Pride & Prejudice
d). 13 minutes
I'll go for Harry Potter: the chambers of secrets cause I feel like it's a bit thrilling and suits the fall mood
5). BEAUTY LOOK
Whether you like makeup or not, nothing says fall vibes like Instagram makeup looks (I need to stop with the 'nothing says fall like..' statements I swear-)
a). Smokey Eye + Dark Lips
b). Bright Red + Eyeliner
c). Natural
d). Halloween make up
I'll usually go for natural look cause duhh I don't care much about makeup. But halloween makeup is an exception
6). Fall Outfit
Aah fall fashion is my favouriteee!
a). Sweater weather + ripped jeans
b). Sweatpants + denim jackets
c). Faux fur jacket
d). skirt + jumper
Fall fashion is so aesthetic! Sweat pants and denim jacket is my style all the time
7). FALL ACTIVITY
a). Attend a fall fair
b). Pumpkin picking
c). Biking
d). Halloween baking
Biking is fun during fall cause I get to ride when I'm surrounded by leaves haha
8). CANDLES
a). Pumpkin spice
b). Vanilla
c). Cinnamon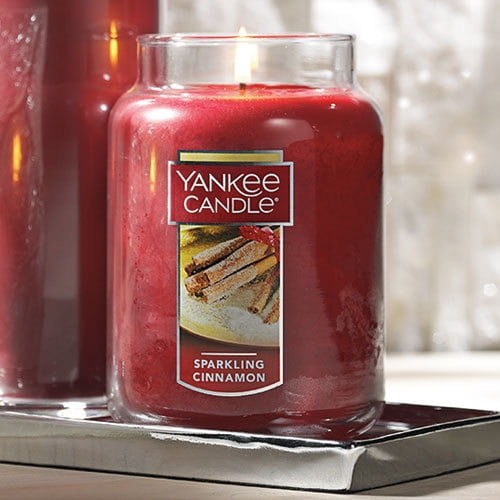 d). Crisp morning air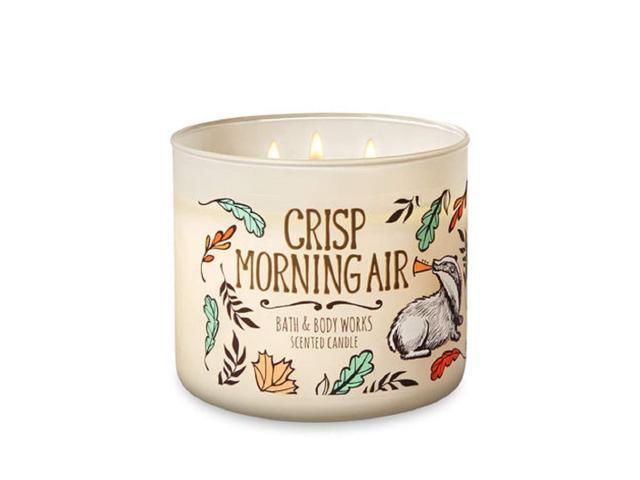 Cinnamon scented candles for sure!!
9). JOURNAL COVER
a). Leaf wreath
b). Abstract
c). Pumpkin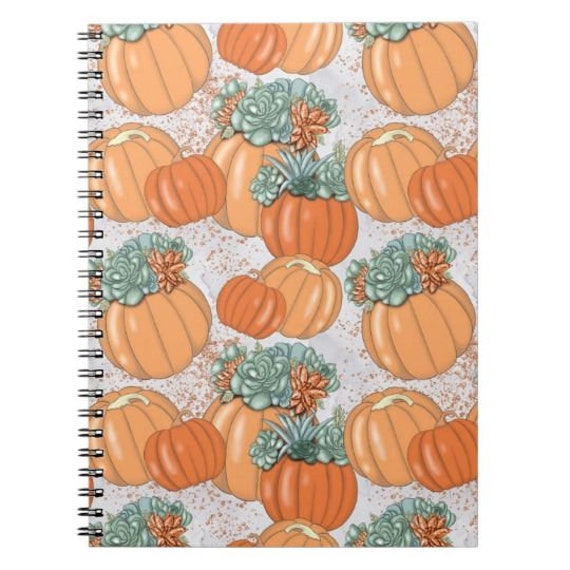 d). Illustrated leaves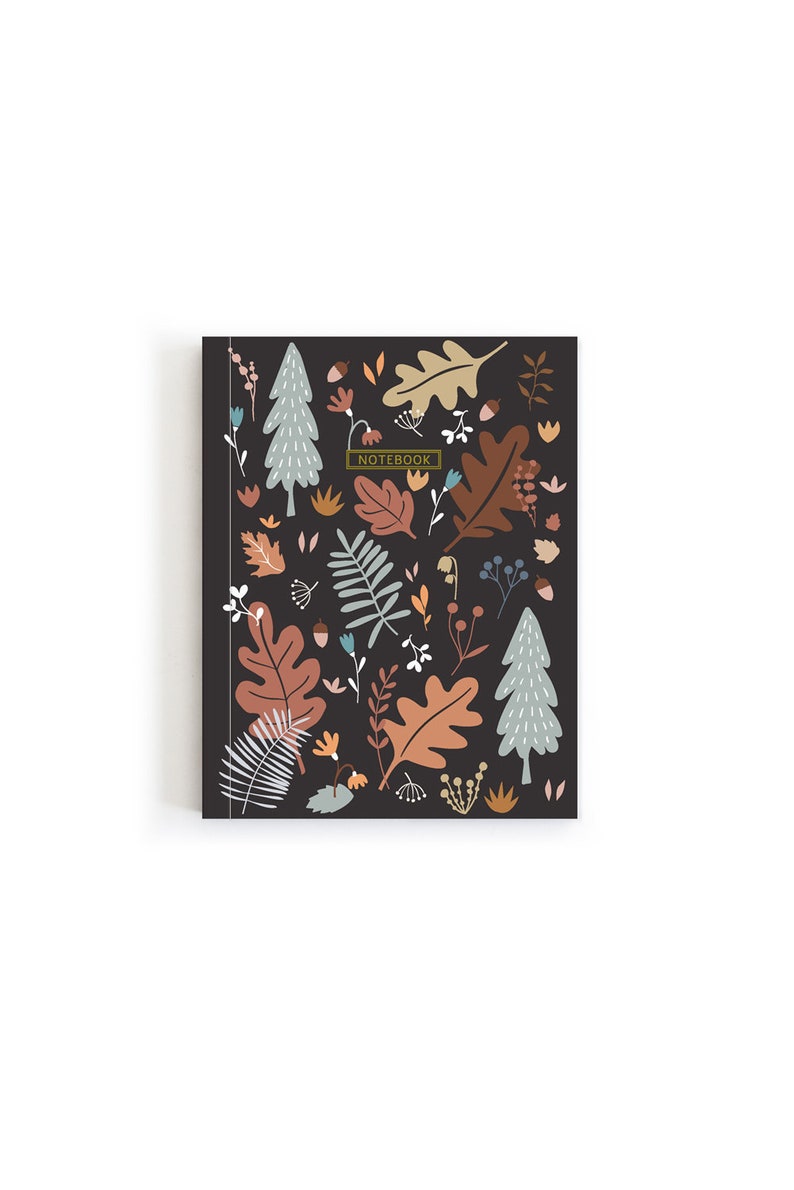 Pumpkins!! Aren't they cute?
10). FALL DESSERT
a). Pecan pie
b). Caramel apples
c). Hot chocolate and cookies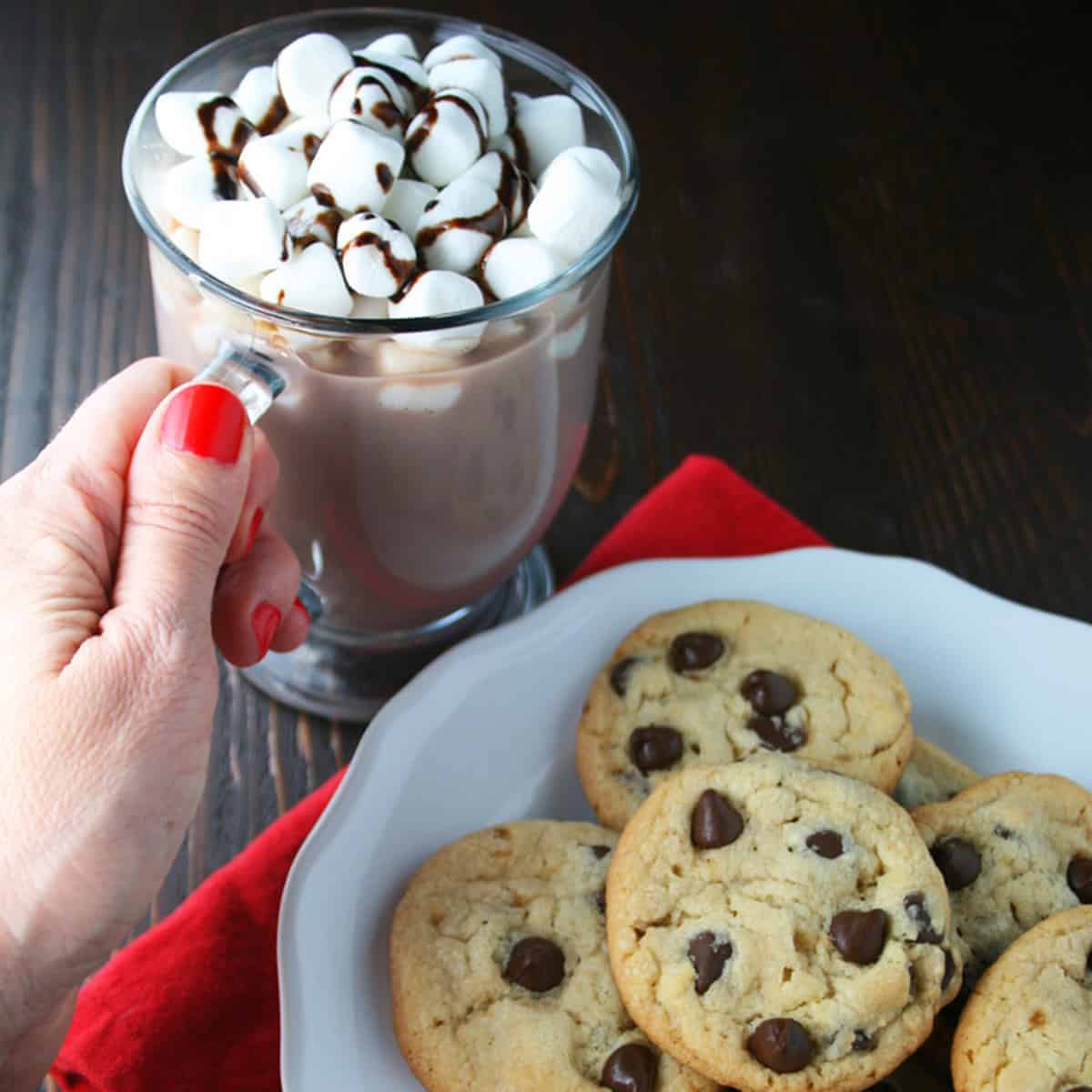 d). Brown sugar, cinnamon ice cream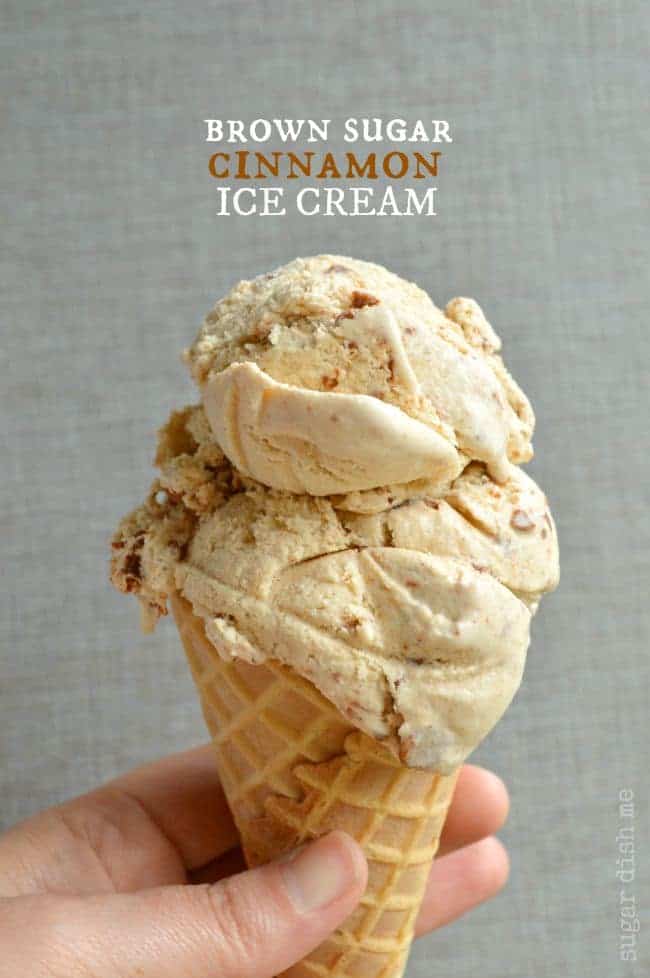 Caramel Apples!! No doubt and I'm just in the right mood for it.
---
Now.. I'll add:
1. London, UK
2. Inn
3. Pumpkin Waffles
4. Halloween Party
5. Minimalistic Makeup
6. Coat + Scarf
7. Carving Pumpkins
8. Firewood Figs
9. Autumn night theme
10. Apple pie
And I nominate:
I'm sure you'll be able to do it!
---